Walking Tours
The Bay of Jeranto
The Bay of Ieranto with it's views and crystalline water is a little paradise for trekking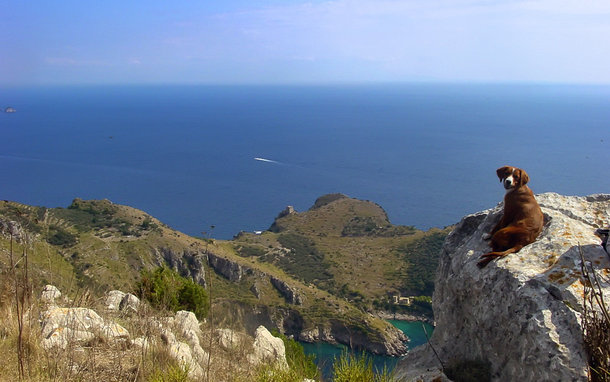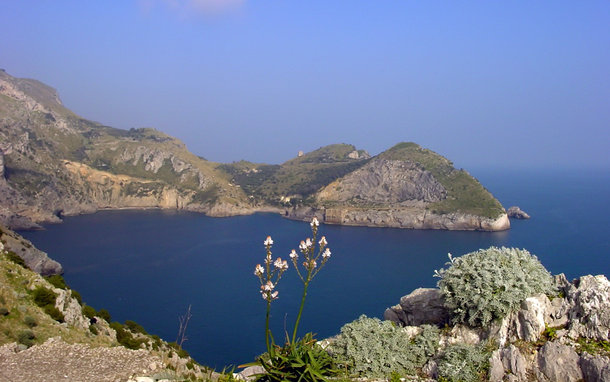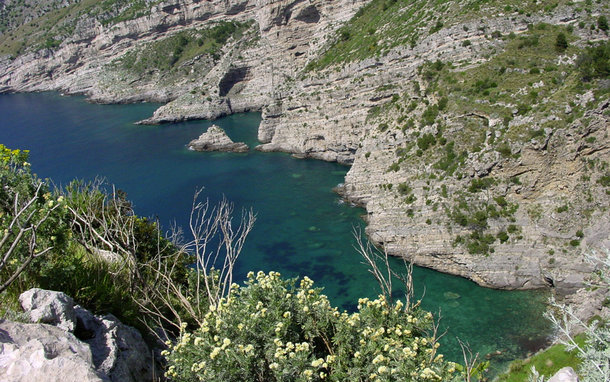 The Bay of Ieranto is one of the little uncontaminated beauties for trekking in Penisola Sorrentina (Sorrento Coast).
The name Jeranto comes from the Greek word "jerax" that means "eagle", looking at this bay from the top it looks like an eagle with open wings.
Ieranto can be reached only by sea or walking down the path that starts from the little square of Nerano. Walking down the naturalistic footpath it is possible to admire the Mediterranean vegetation as the olive trees, lentils and the marvellous view of the Faraglioni Rocks, Capri, Punta Campanella and Galli Island.and Once arrived down to the beach, the interesting marine landscape the crystalline water deserves an immersion.
Book now or request a free quote