Sea and Land Tours
All started from the sea...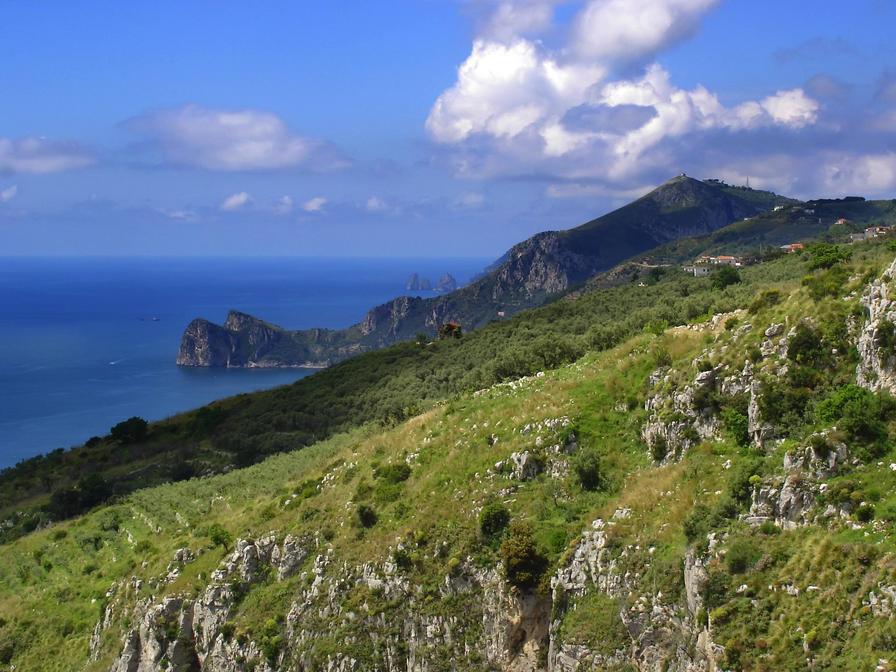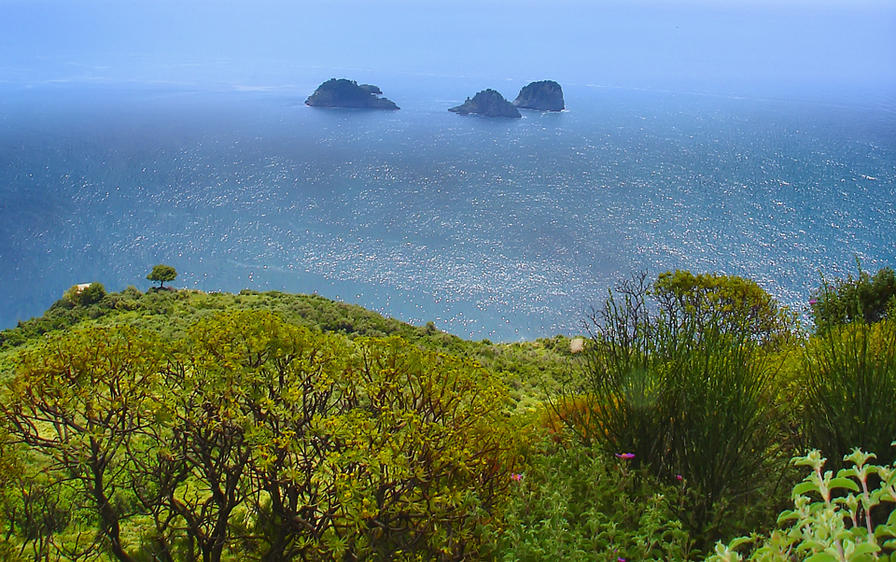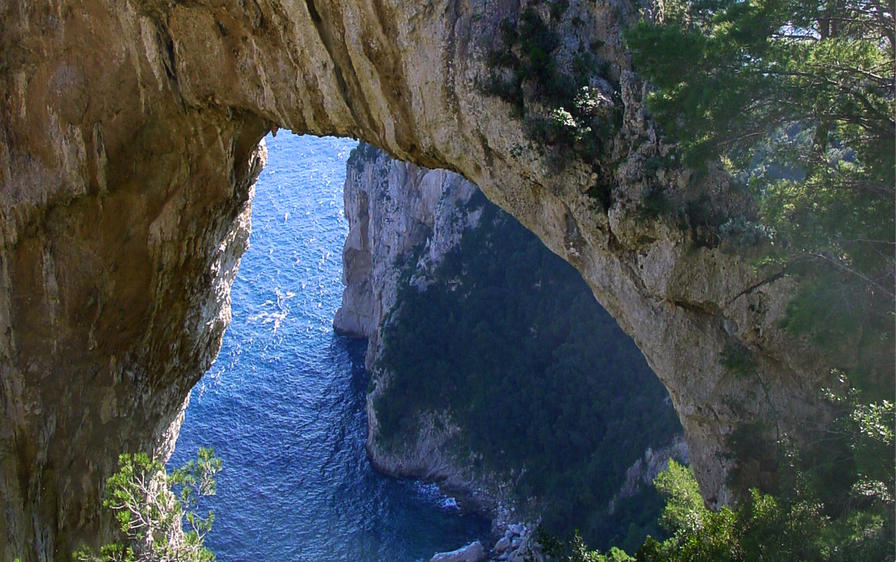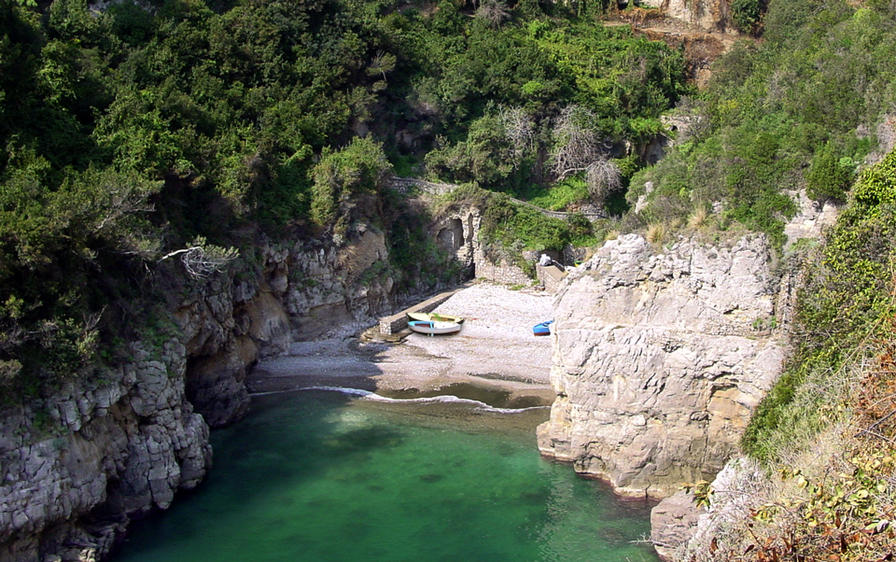 All started from the sea. The first populations of this area were skilful sailors that with their hard work, beautiful architecture and cleverness, designed one of the most famous coastline of the world.
The Greeks first and the Romans later remained attracted from the mild Mediterranean breezes and rich volcanic soil of this coast. All this was and still is a perfect combination for tomatoes, olive trees, lemon groves, vineyards. Who comes for the first time on the Amalfi Coast or in Sorrento, will remain surprised looking at villages hanging off the cliffs and the incredible terraces built to grab land from the limestone mountains that go all the way down to the sea. With an excursion land and sea you have the opportunity to see the double beauty of these villages, walking along the trails for the ones on cliffs, or sailing,kayaking and swimming to sea those that are on the water. Of course this excursion is full of adventure but needs some preparation.