Walking Tours
Mills Valley
Walking through history and nature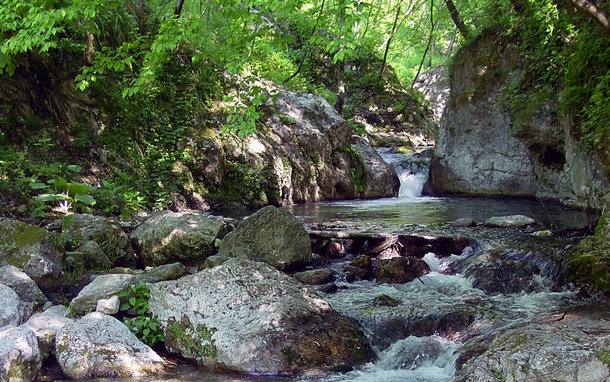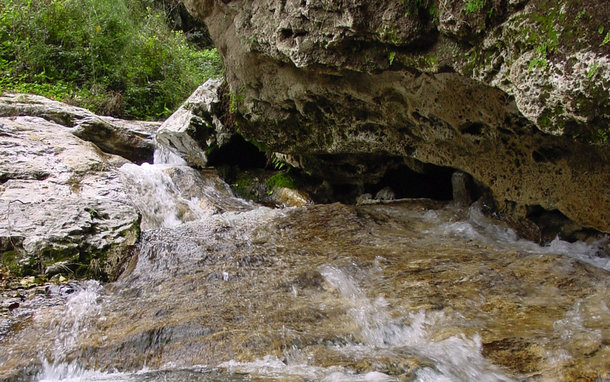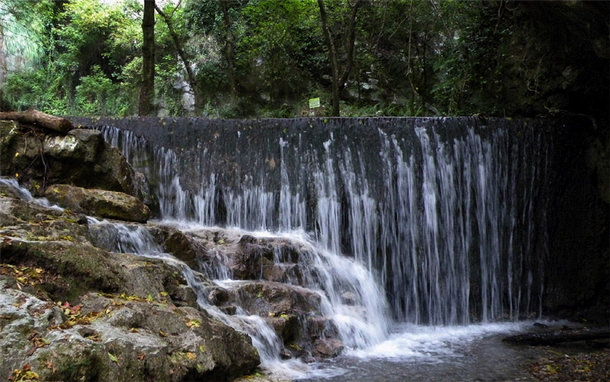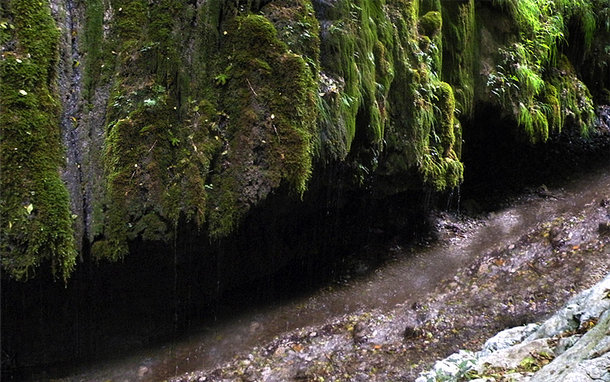 With this excursion we will walk through nature and history.
The Valley of the Mills, which stretches across the municipalities of Amalfi and Scala, in Italy's Amalfi Coast, has been recognised as a world heritage site since 1997. The area is a unique local testament to agricultural and early industrial activities carried out in harmony with nature. Amalfi's paper making industry was as renowned as its maritime past. It had for centuries relied on torrential rains that ran down the mountainside and into the valley behind it in order to supply the power and water for fourteen lucrative paper mills. The Arab-inspired hydraulic system is made up of a network of mills, canals, cisterns, wells and waterwheels which begin at the Canneto torrent.Today only three mills still operate; they are the currently house of the Paper Museum, the Amatruda paper factory and communal housing.
The Mills valley is a testimony to over a thousand years of Mediterranean peoples' existence and intelligence.
We pass several of these abandoned mills during our walk and at the same time we will appreciate he typical terraced landscape with its dry stone walls and lemon trees. This walking tour will allow everyone to visit a unique area of local culture, memory and identity. At the end of the walk a visit to the paper museum will offer a very informative tour.