Enviromental Education
The roots of environmental education can be traced back as early as the 18th century, when tales and moral lessons were used to stimulate in children and students love and respect for nature.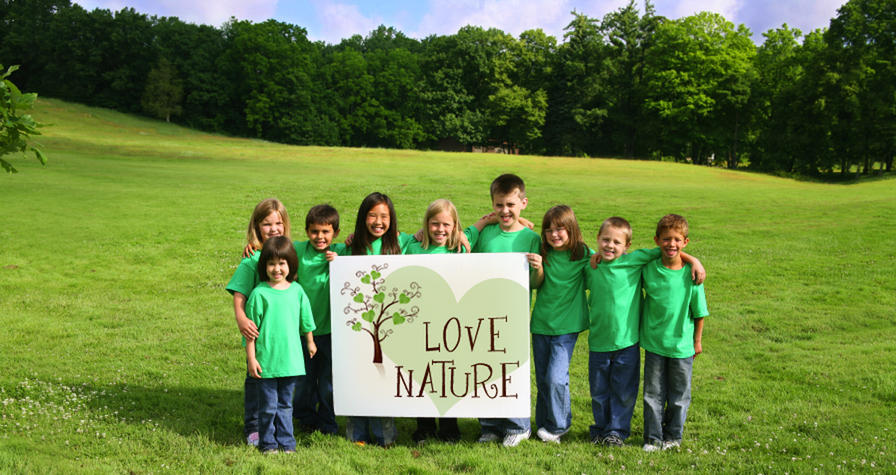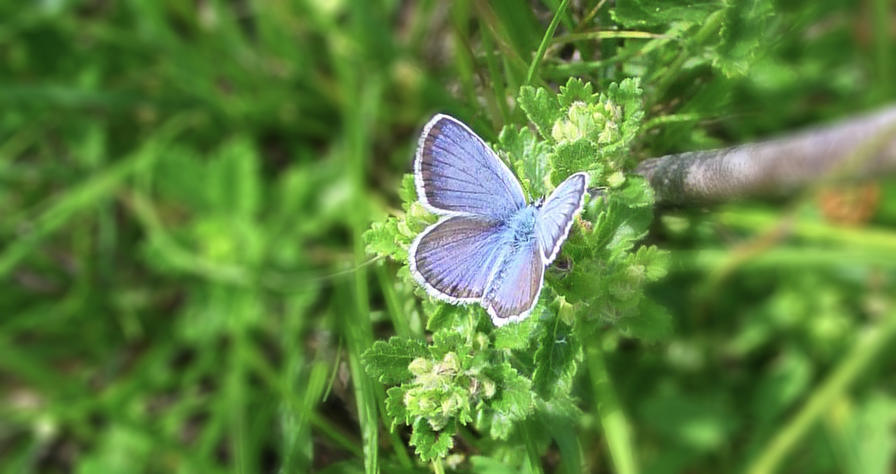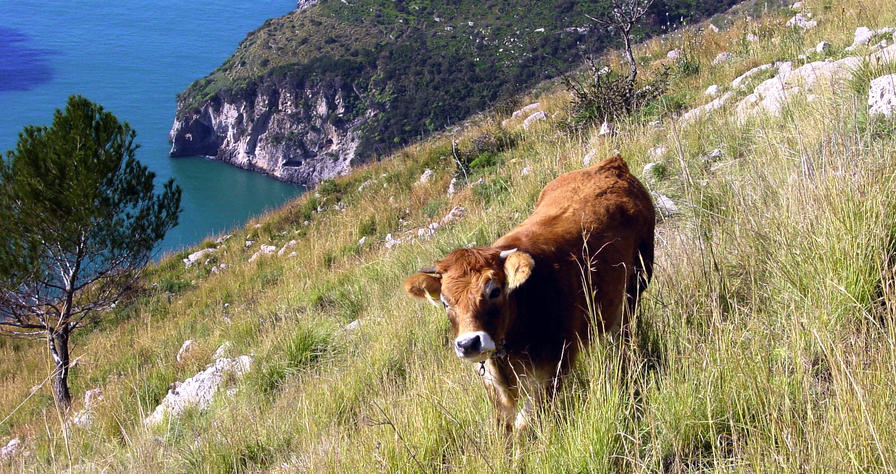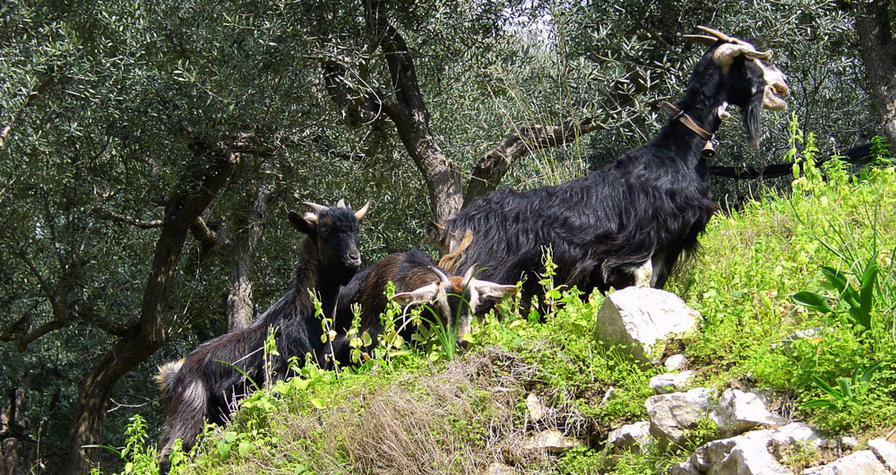 During these years more and more people are concerned about pollution, the problems it causes and worry for their health. Environmental education is not only science or natural environments lessons, but it stimulates people to be more aware that they are little part of a great ecosystem that in these last years needs help.
An outdoor education project includes many activities done in nature such as: hiking, hill walking, backpacking, running, climbing, caving, swim trekking, cycling, mountain biking, kayaking and photography.
Outdoor activities also help to instill the basic elements of teamwork because participants often need to work together and rely on others in particular when many of the conveniences of modern life are missing.
With our programs of environmental education, we try to show how it is easy to enjoy life and relax in nature, forgetting about the stress of every day. We also want to stimulate teachers and students, children and parents to have together a great experience in nature so, in the next future they could find solutions to all the problems that pollution could cause. In these days, many children living in a big city, don't know were an egg or milk comes from or how a seed could become a vegetable they could eat. One of our programs is exclusively for them, they will learn how important it is to eat healthy and with games they will use the five senses, listening, seeing, touching, tasting and smelling what nature offers.